Everyone say hello to my newest work in progress and the first project of my Make 9 2020, The Soldotna Crop Top! This beautiful colour work short sleeve tee is designed by Caitlin Hunter of Boyland Knit Works and has been an item I have wanted to make for a long while now.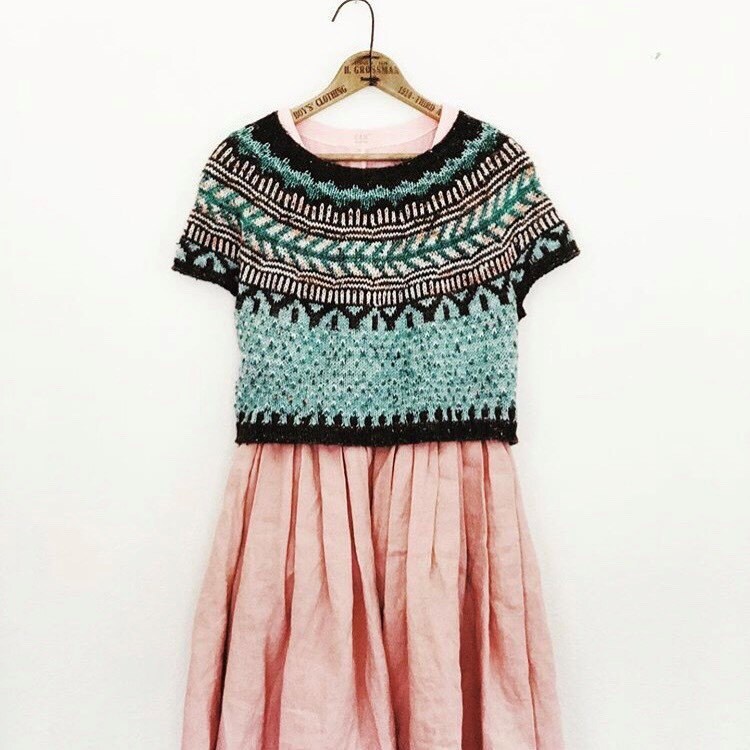 I received The Boreal Box by Kelly Brooks which has carefully selected handmade maker and artisanal items from Hamilton, Ontario for Christmas from my parents.  It was such a sweet gift, and as soon as I saw the yarn, I knew that they were destined to become a Soldotna (I mean, look at those golden mustard yellow flecks, people!).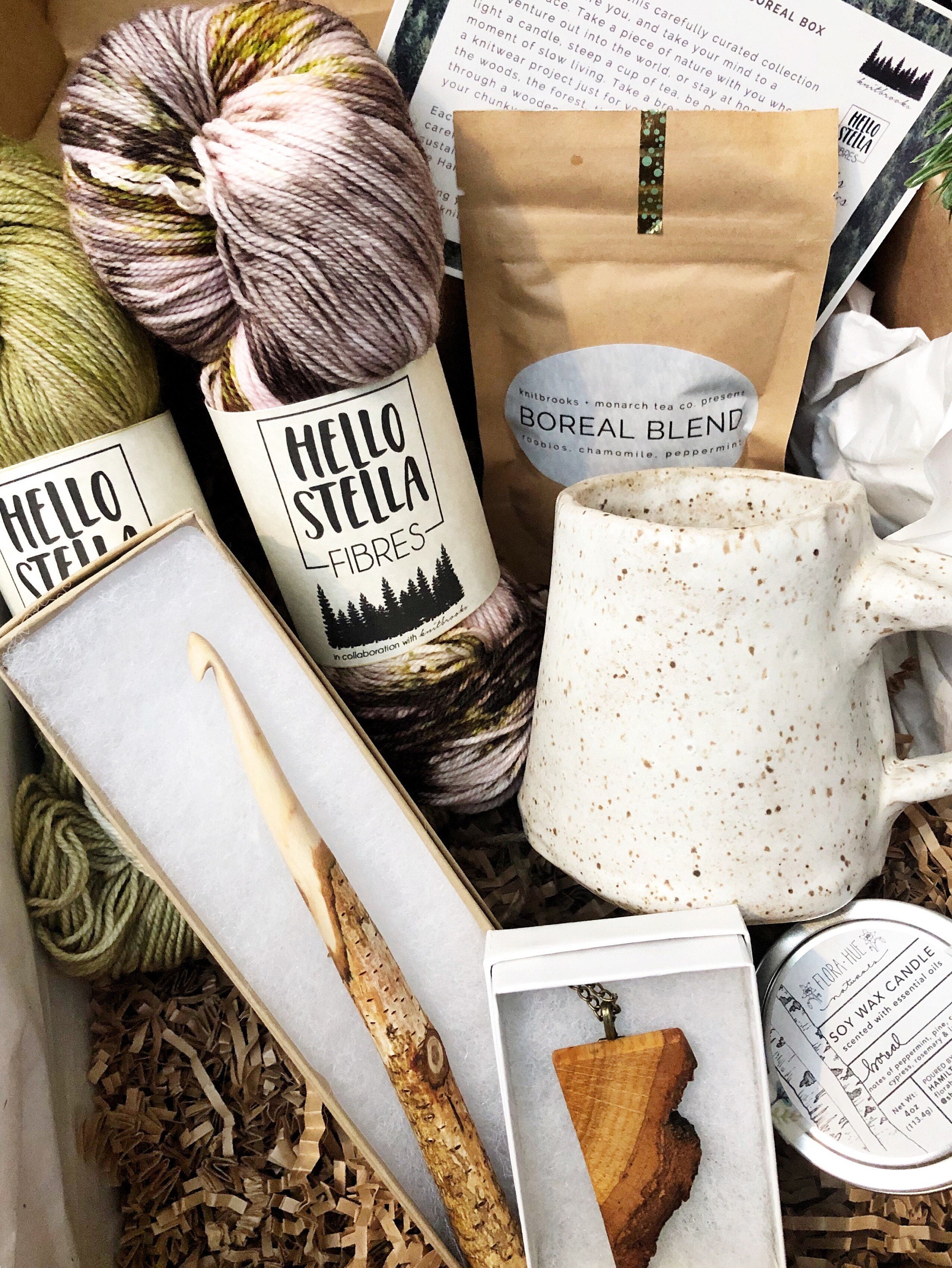 One of the critera on my Make 9 was to make something with colour work - so this sweater will be the perfect challenge for me!  I will be using both of the skeins pictured above along with two more for this sweater. 
I decided to pair the Loghouse Cottage Yarns dark gray semi solid, and two minis from one of their fade kits I got last year into this mix as I had in my stash already. I think that the colours will melt and contrast with each other so nicely.  I'm really excited to see how these look together!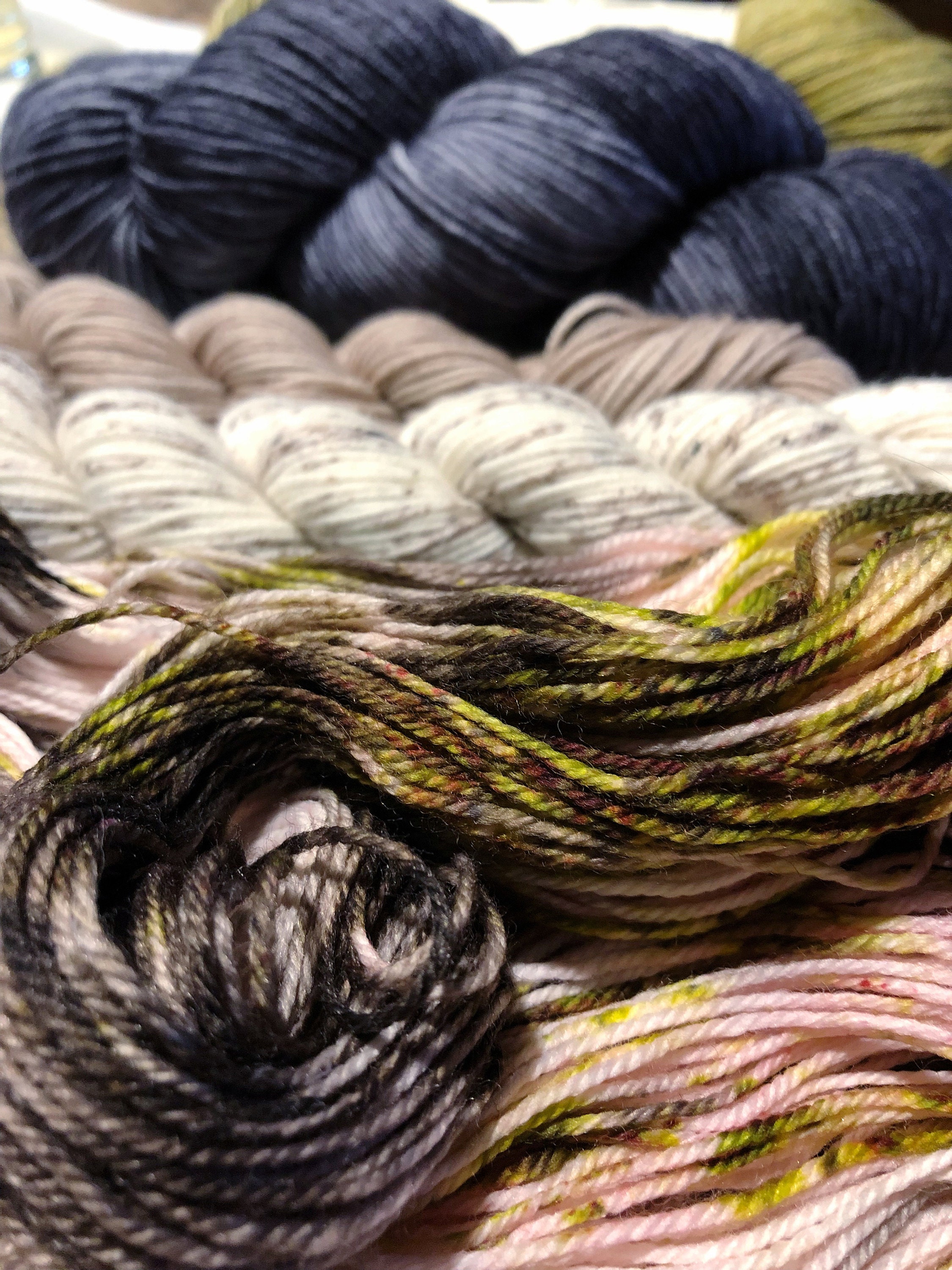 Stay tuned over the next few weeks for progress shots and updates on how this sweater is working up! 
xx
Laura